YOUR FESTIVAL IN EVERYONE'S POCKET
We build fast and fully customizable apps for music festivals.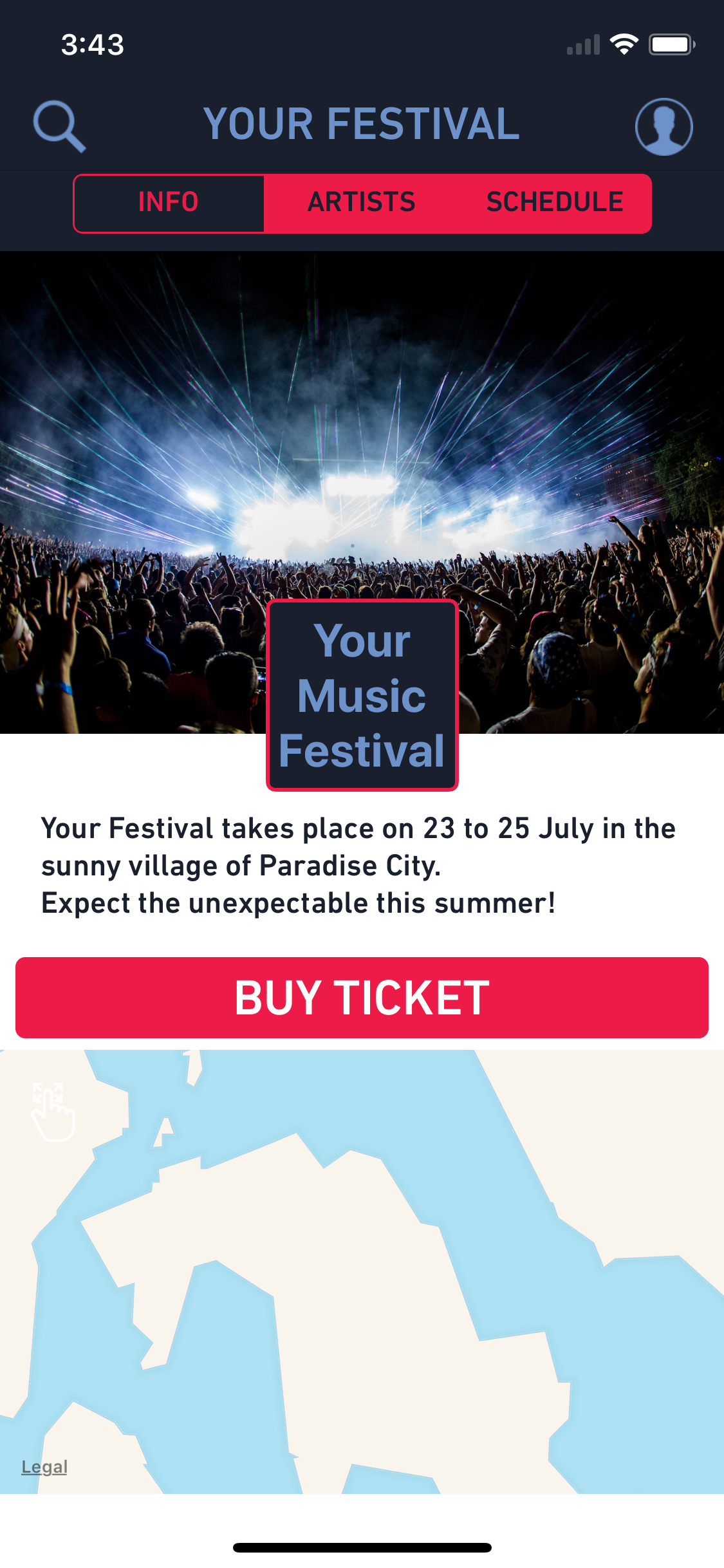 What we offer...
Festival Insights
Get access to our analytics data and receive real time updates about your festival.
Customizable Apps
Give your users the best experience with a mobile app that can be adapted to all your needs.
Low Prices
Thanks to the FestivAll technology, the apps are almost self-paid, allowing you to optimize your budgets.
Looking for a mobile Android and iOS app for your music festival?
Look no further! FestivAll can build a mobile app that will enhance your event at the most competitive prices in the market.
We make high quality custom branded apps with:
• personalized schedules
• artists descriptions
• video and other media
• interactive maps
• live notifications
• offline functioning
...and many more features.
Real time synchronization
Don't let your visitors down if the plan changes! Be able to update any information about your festival in real time.
Buy tickets
Skip the online queues, buy the tickets straight from the app.
Attendees Profile
Let your attendees create a personalized schedule of their favorite artists that they can share with they friends.
Push notifications
Notify about last minute changes, interact with your audience or announce future ticket sales.
Videos
Get your audience pumped up with your festival promo or any artists clips.
Artists
List all the performing artists to help your audience discover them through photos, descriptions and videos.
Lineup
Update the times and locations of all performances at your festival.
Map
Don't let your visitors get lost. Guide them through an interactive map with stages, bars or even WCs!
Edit all the information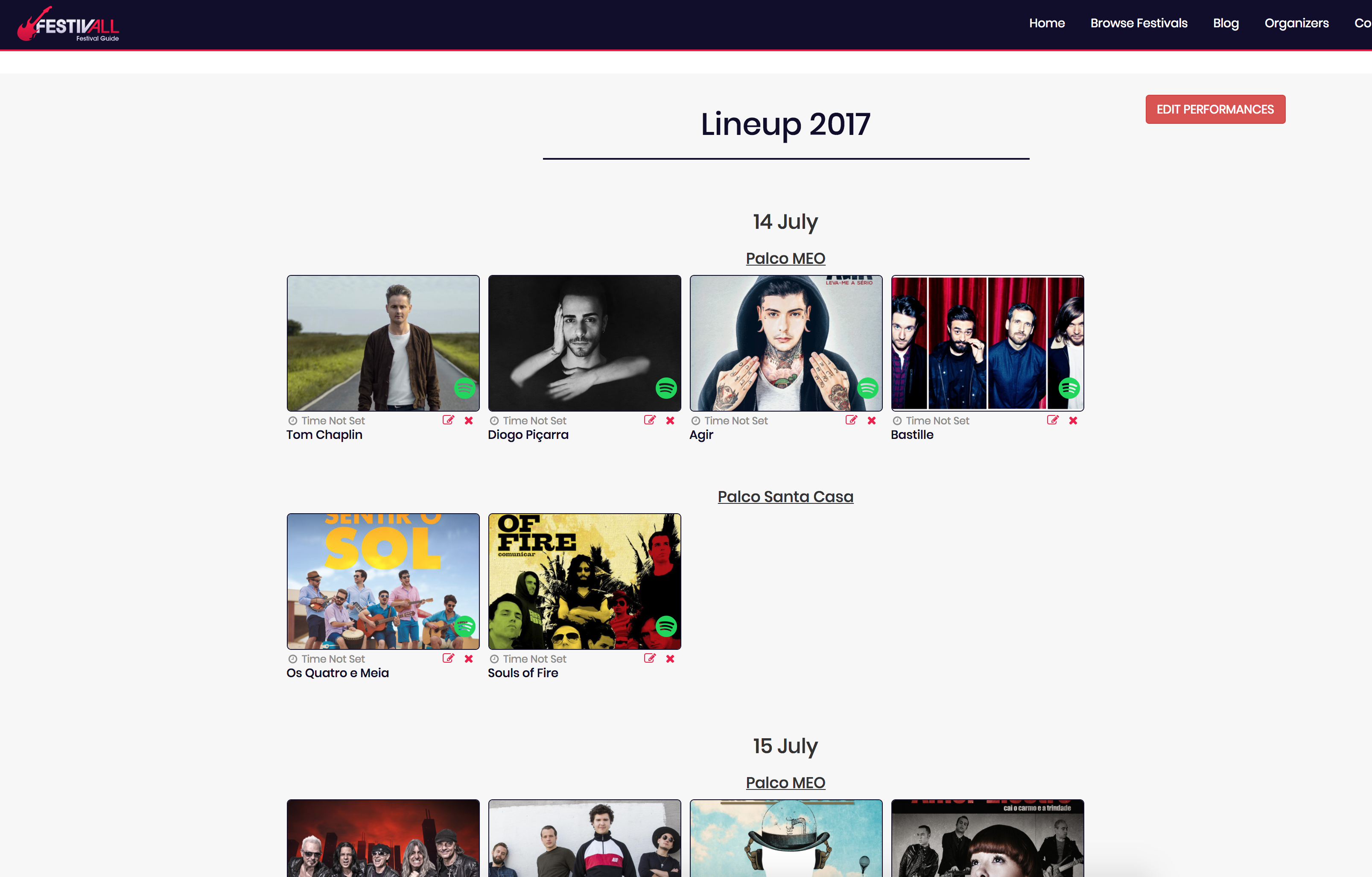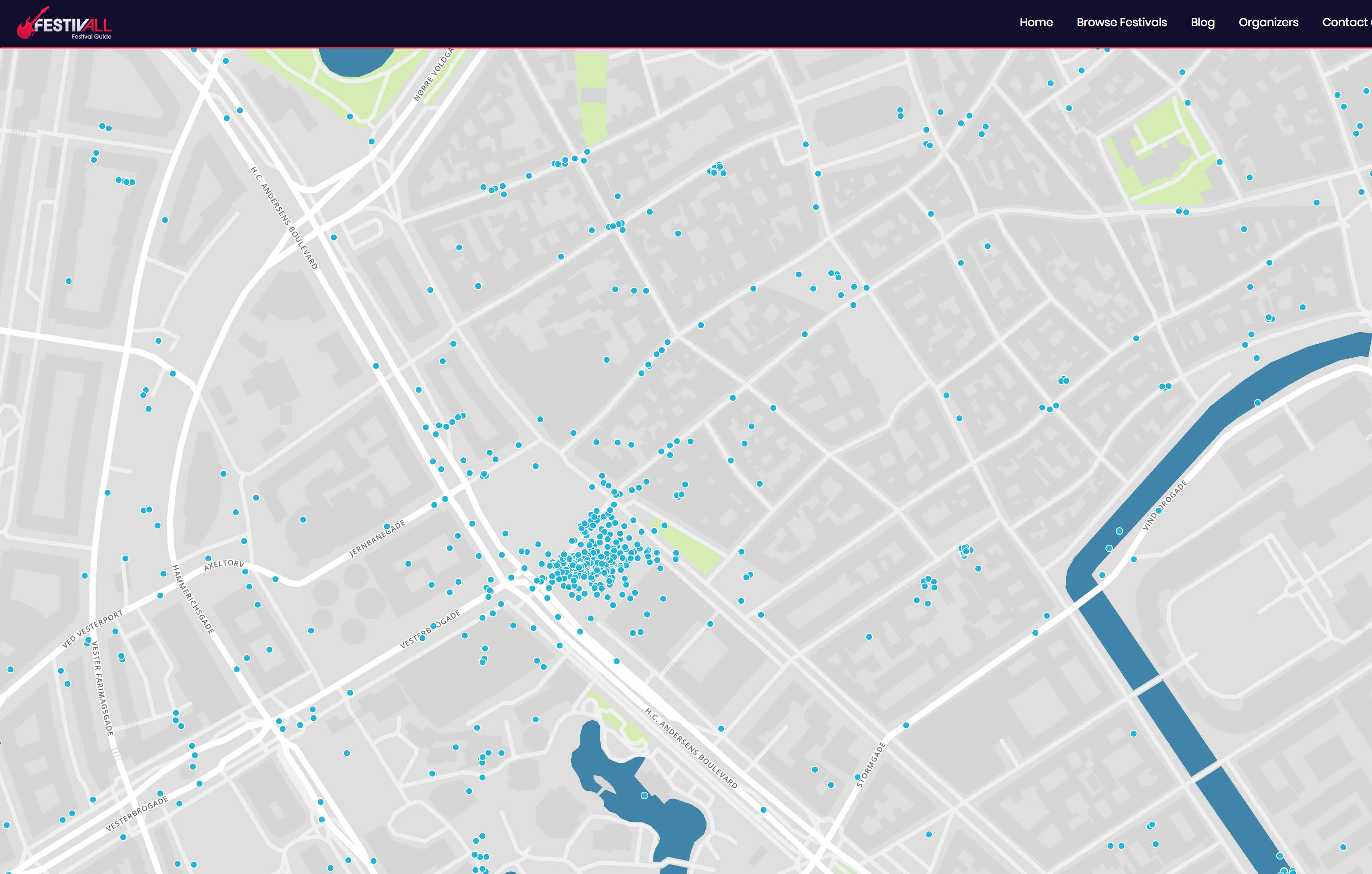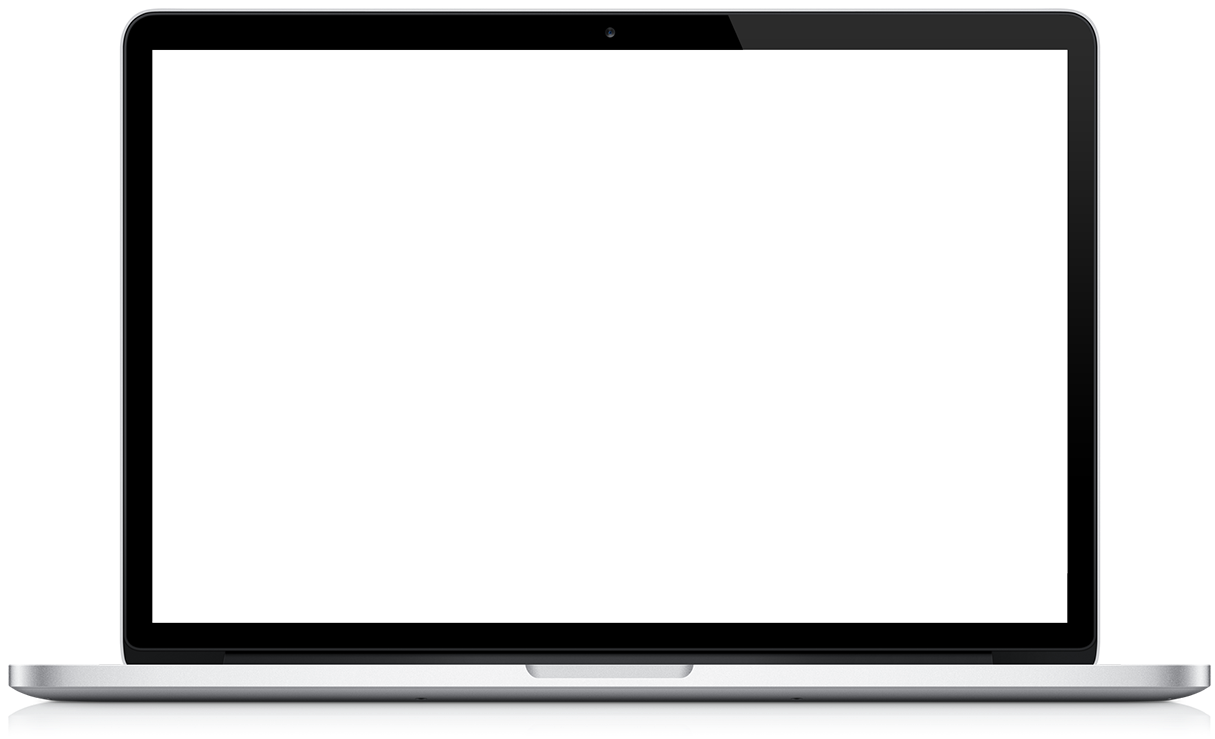 FestivAll's technology can connect to your festival website, downloading and keep updated all your artists and lineup information.
Changes will be reflected immediately to the mobile apps to all of your attendees. This will save you many hours of manual work.
You can monitor what is happening in your festival, giving you an overview of the most popular performances and movement of your attendees.
What our happy organizers are saying...
"During the festival, the app functioned properly without any crashes or complaints, which was very satisfying.
We were left with an impression of a very professional and open team capable of handling even bigger projects in the future."
Nus Nus, Distortion festival organizers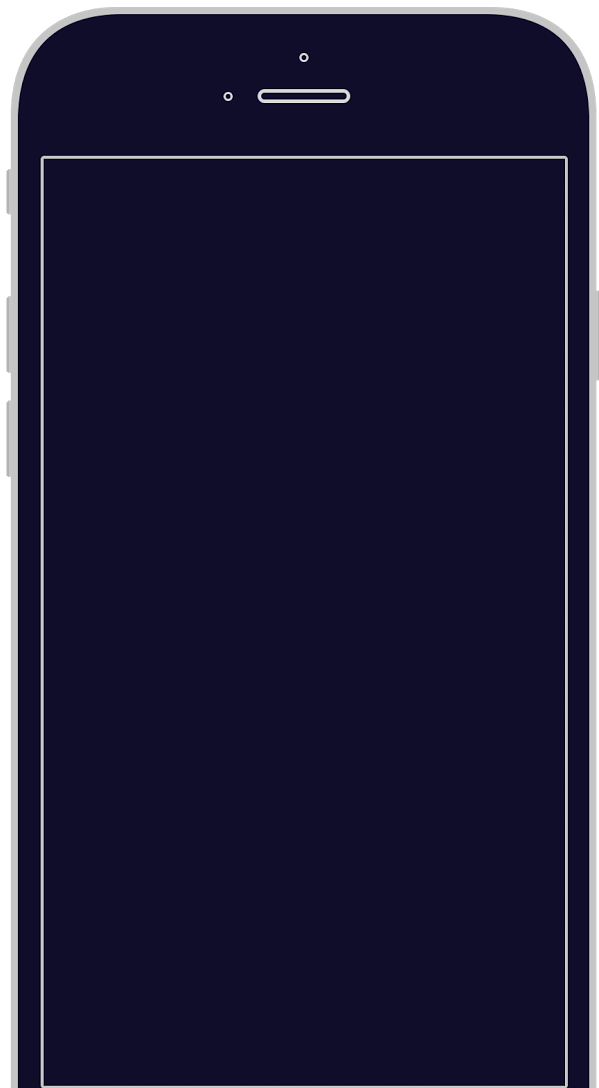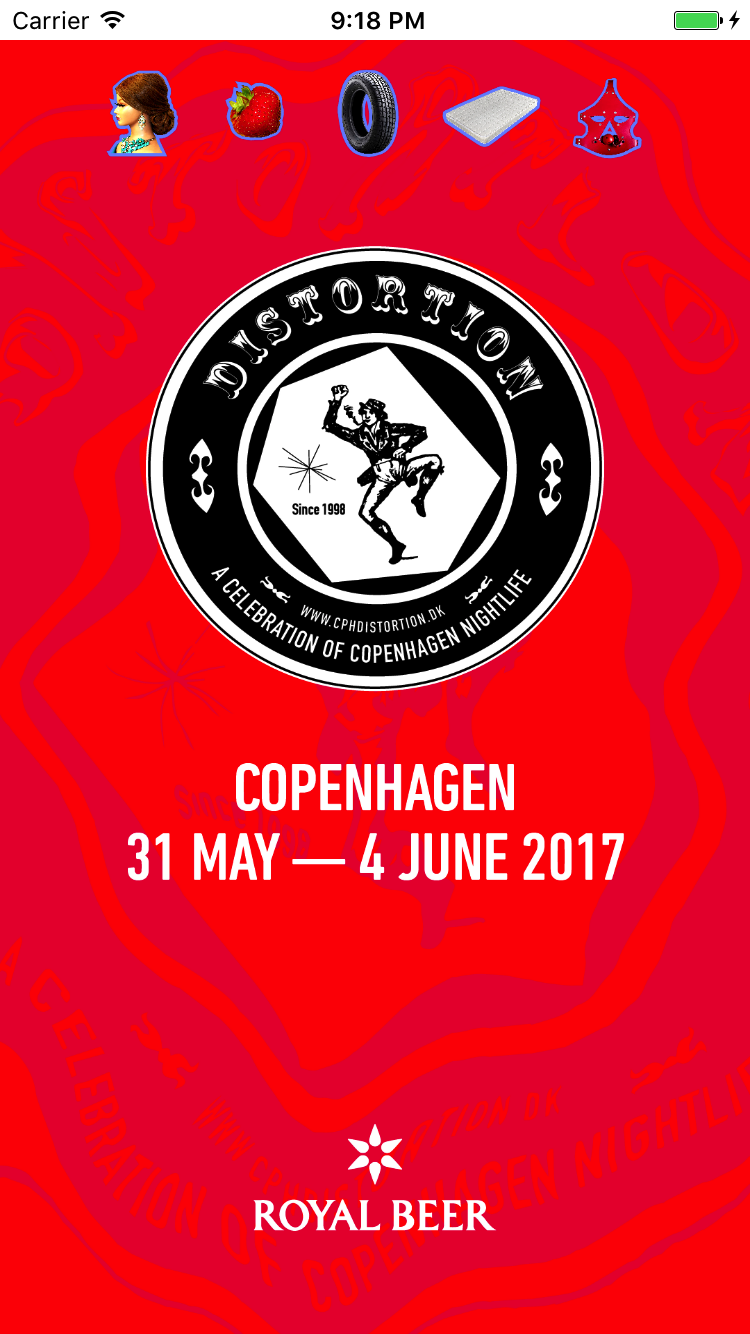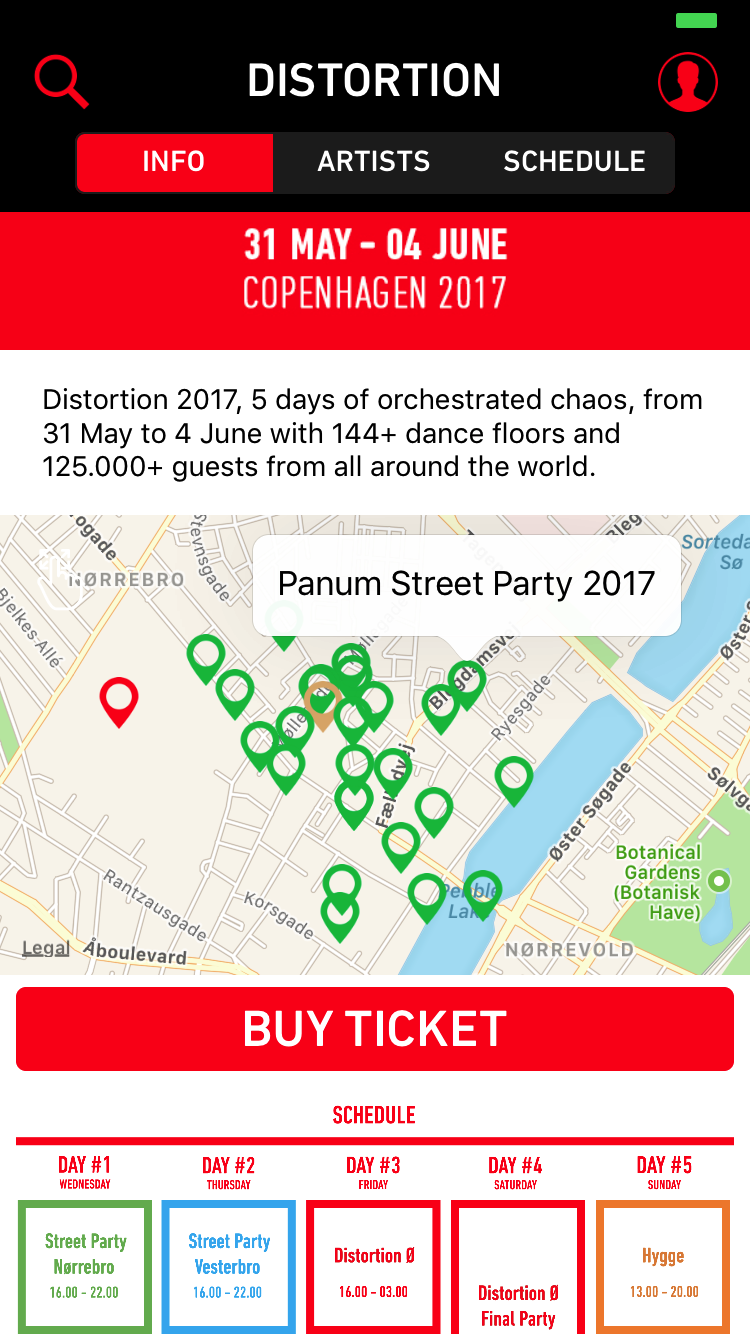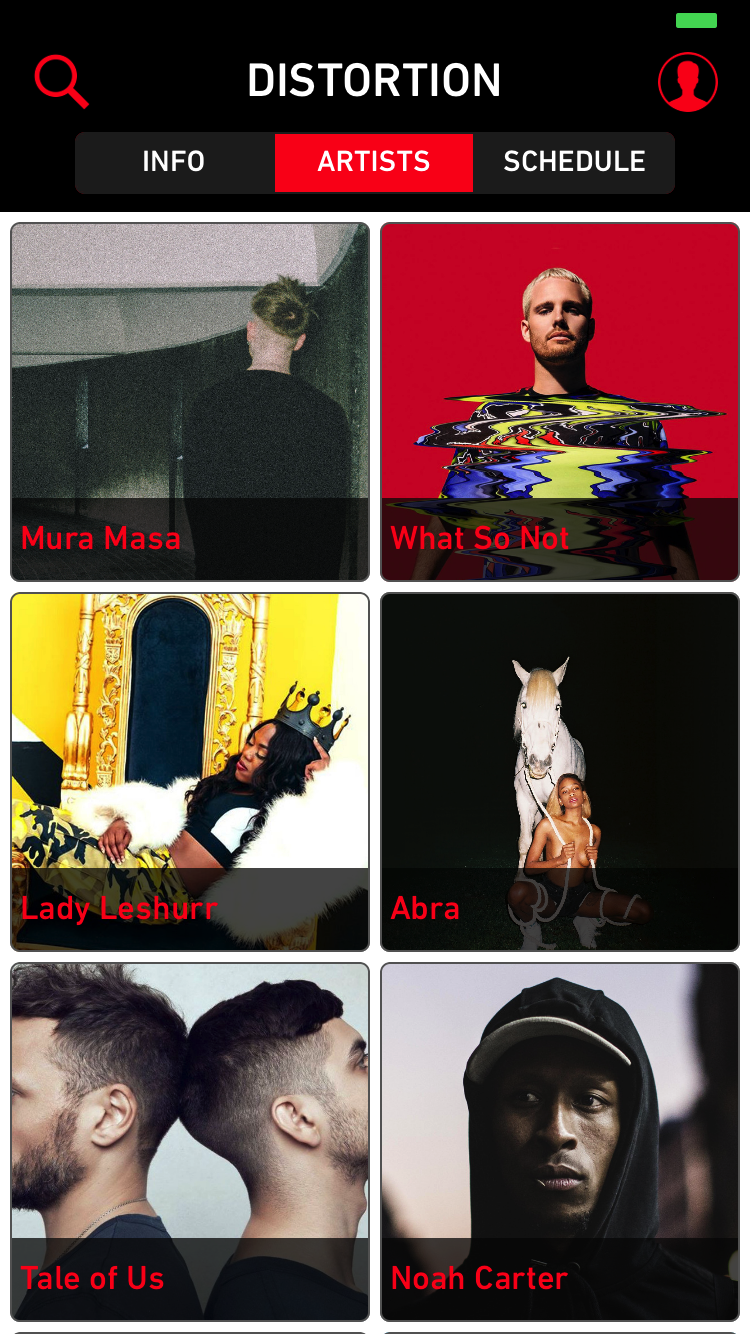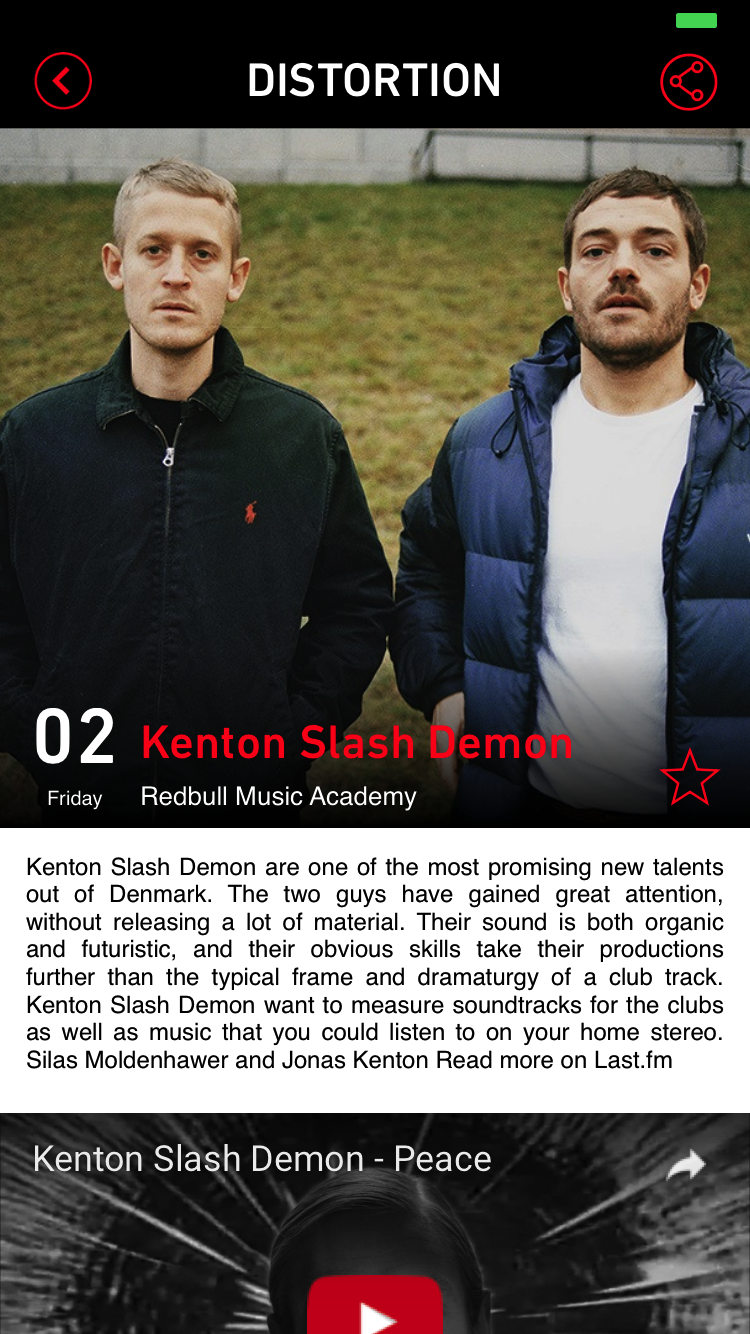 About us
FestivAll is formed by a team of true and experienced music festival fans.
Our mission is to empower organizers with the latest technology to make their events to stand out.
We believe that technology plays a big role in music festivals and can improve their experience, communication, promotion and security.
Interested?
Thank you for your message. We will reply to you as soon as possible.